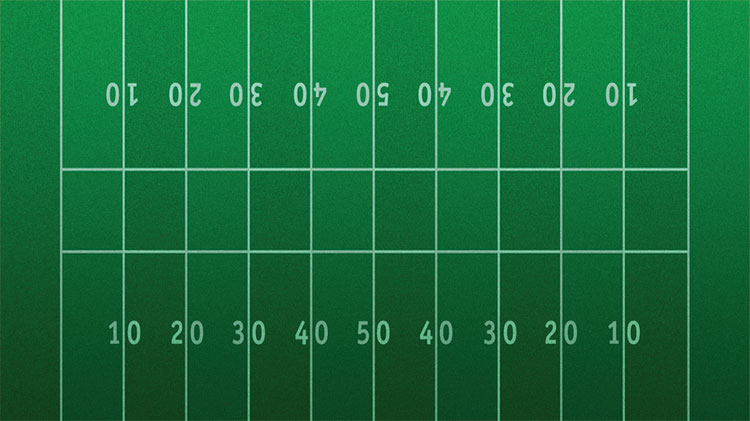 Gridiron Challenge X - GCX 2017
Date: Oct 19, 5 p.m. - 7 p.m.
Camp Zama Community Club - BLDG 457
The "Gridirion Challenge" is a popular Camp Zama Community Club Program currently in its 10th straight year! A very high percentage of the military community are "Fans of the NFL" and this challenge will provide all football fans opportunity to show their knowledge of the game by picking the weekly game winners.
Cost
There is no cost to play the "Gridiron Challenge"
Contact
Tel:

046-407-4547

Military DSN Tel:

263-4547