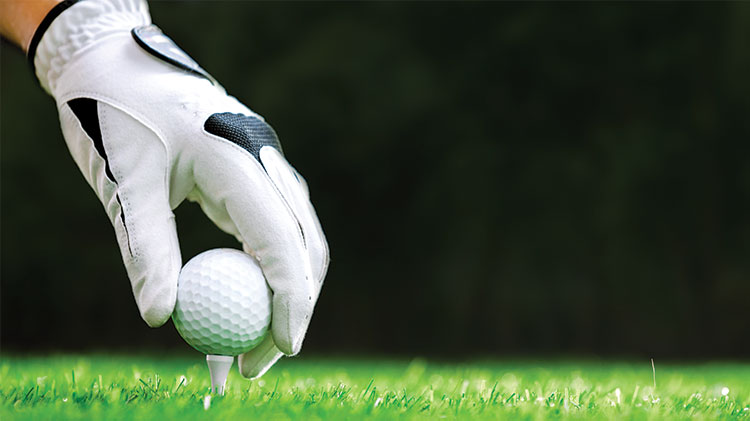 Note: This event has already passed.
Date: Jun 2 2018
Golf Club - Camp Zama Golf Club Bldg 807 Camp Zama Google Map
Tee Times starting at 6 a.m.
Two person teams.
Each player plays their tee shot. After the tee shot the players play each other's ball for the 2nd shot. From the 3rd shot on the format is scramble. This is a net event. The "A" player will get 35% of course handicap and the "B" player will get 15% of their course handicap. Total combined handicap will be deducted from the team score.
Pick your own partner or sign-up as an individual.
Flights determined after all entries received.
Any Amateur Golfer with a Current USGA Handicap (Golfers without handicap play at scratch).
Cost
$20 per Player.
Non-Members pay applicable green fees. (Fee does not include golf car or food)
Registration Info
Deadline to register is Tuesday, May 29 at 6 p.m.
*Field is limited to 72 players
Contact