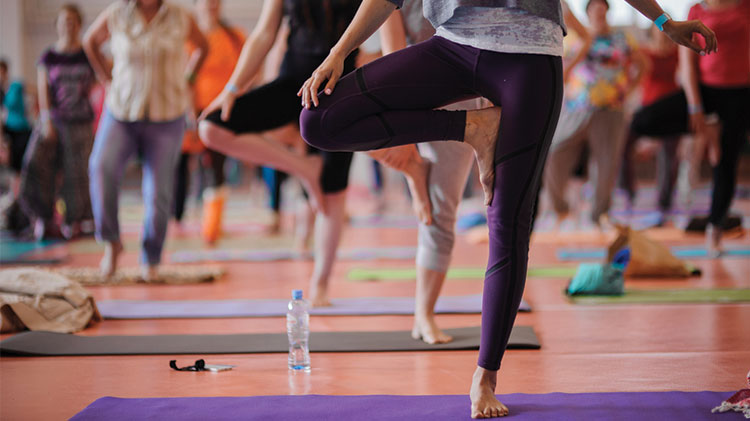 YOGA essentials with MIchelle Dubet
Date: Oct 16, 6:30 p.m. - Oct 15, 7:30 p.m.
In this class, we will explore and develop personal practices guided by the eight limbs of Yoga. We will engage our abilities to becoming stronger and more flexible through a holistic (physical, mental, emotional) approach to yoga. This is an all - levels class that is both beginner - friendly and challenging for established yogis.
Contact
Tel:

046-407-4664/5656

Military DSN Tel:

263-4664/5656