Zama Library Teen Book Club
Meets at Zama Library • 3 p.m.
Note: This event has already passed.
Oct 11 2023, 3 pm
Oct 11 2023, 3 pm
Join us for book discussion and share your passion for reading! Please see the book list below.
September 13
"Mara, Daughter of the Nile" by Eloise Jarvis McGraw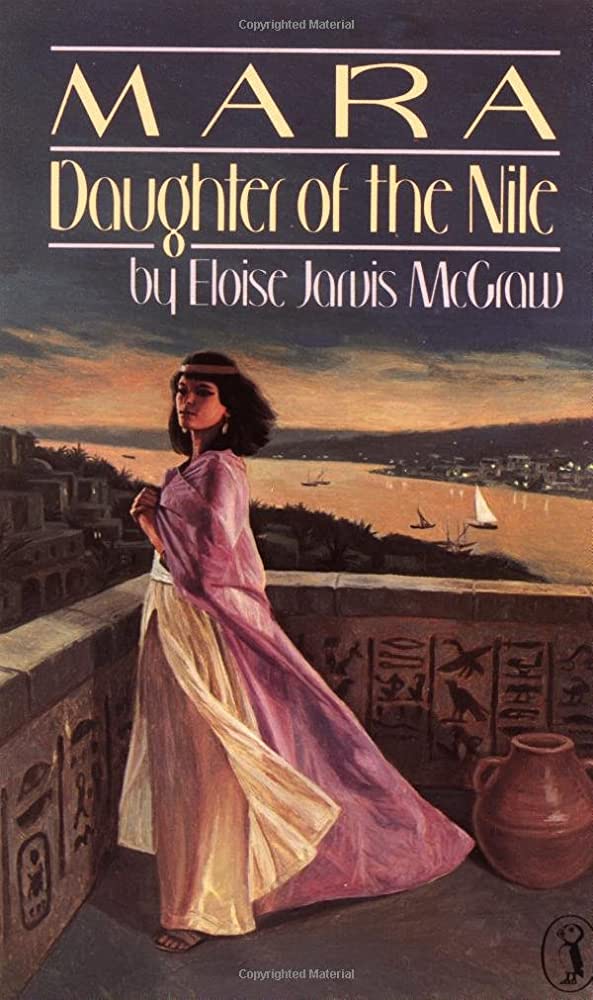 October 11
"A Tale of Two Cities" by Charles Dickens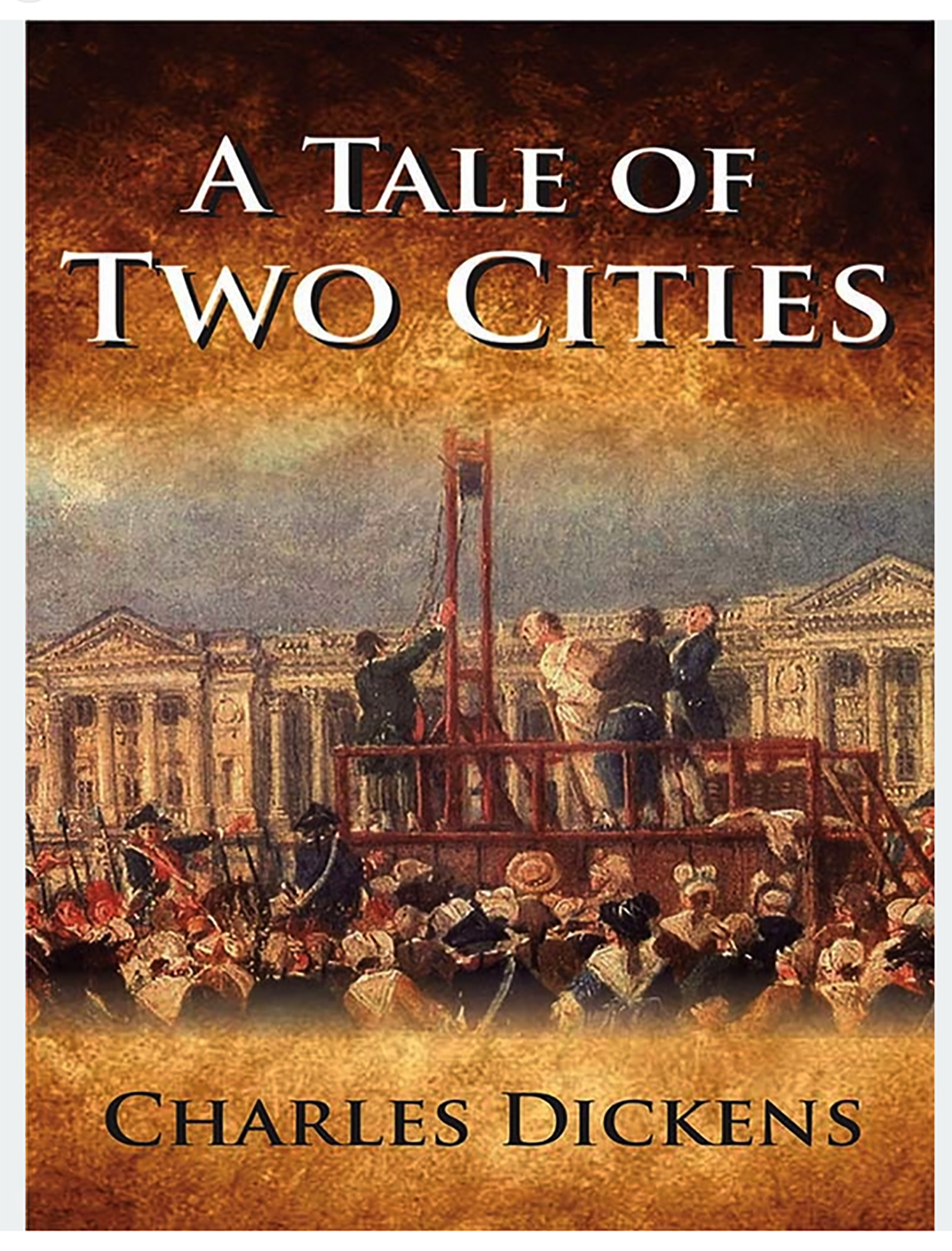 November 8
"The Shakespeare Stealer" by Gary Blackwood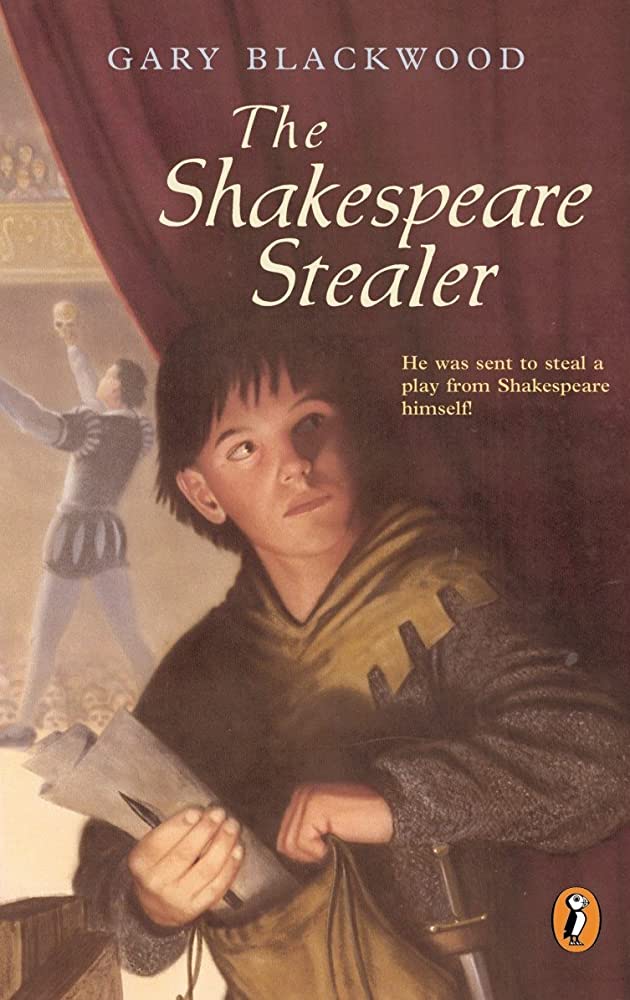 For more information, call 263-3517 or 046-407-3517.