SHA Libraries Book Club
3rd Wednesday of Every Month
6 p.m. at the SHA Club Dining Room
Note: This event has already passed.
Aug 16 2023, 6 pm
Aug 16 2023, 6 pm
Join our group of book lovers and share your passion for reading! Please see the book list below.
We're taking a break June-July, but we'll restart in August.
August 16
"Meet & Greet/Book Swap"
Check MWR Facebook for details.
September 20
"Lesson in Chemistry" by Bonnie Garmus

October 18
"Remarkable Bright Creatures" by Shelby Van Pelt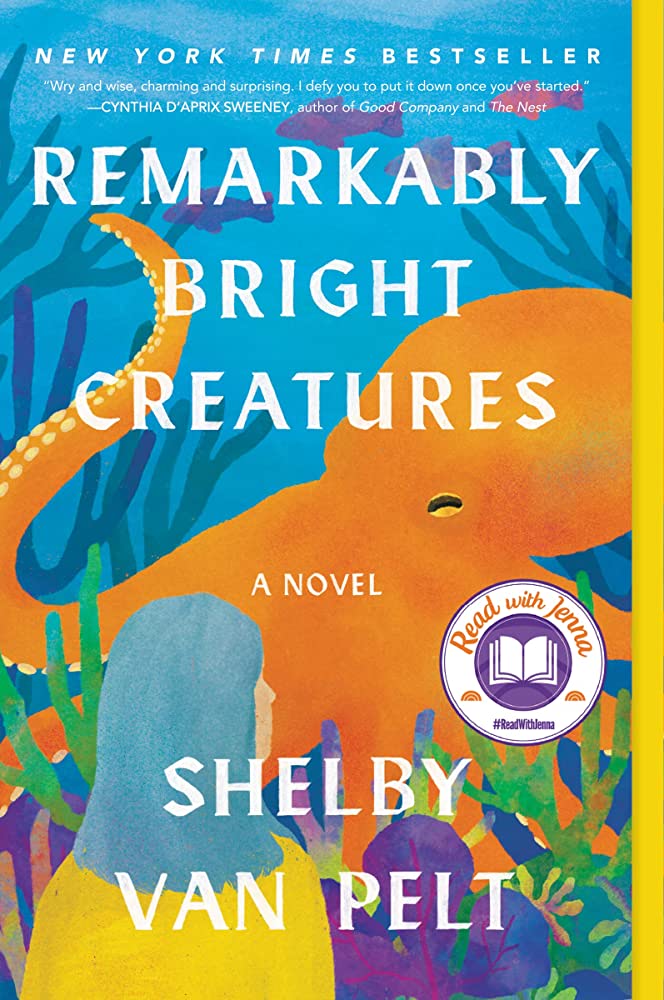 November 15
"The German Wife" by Kelly Rimmer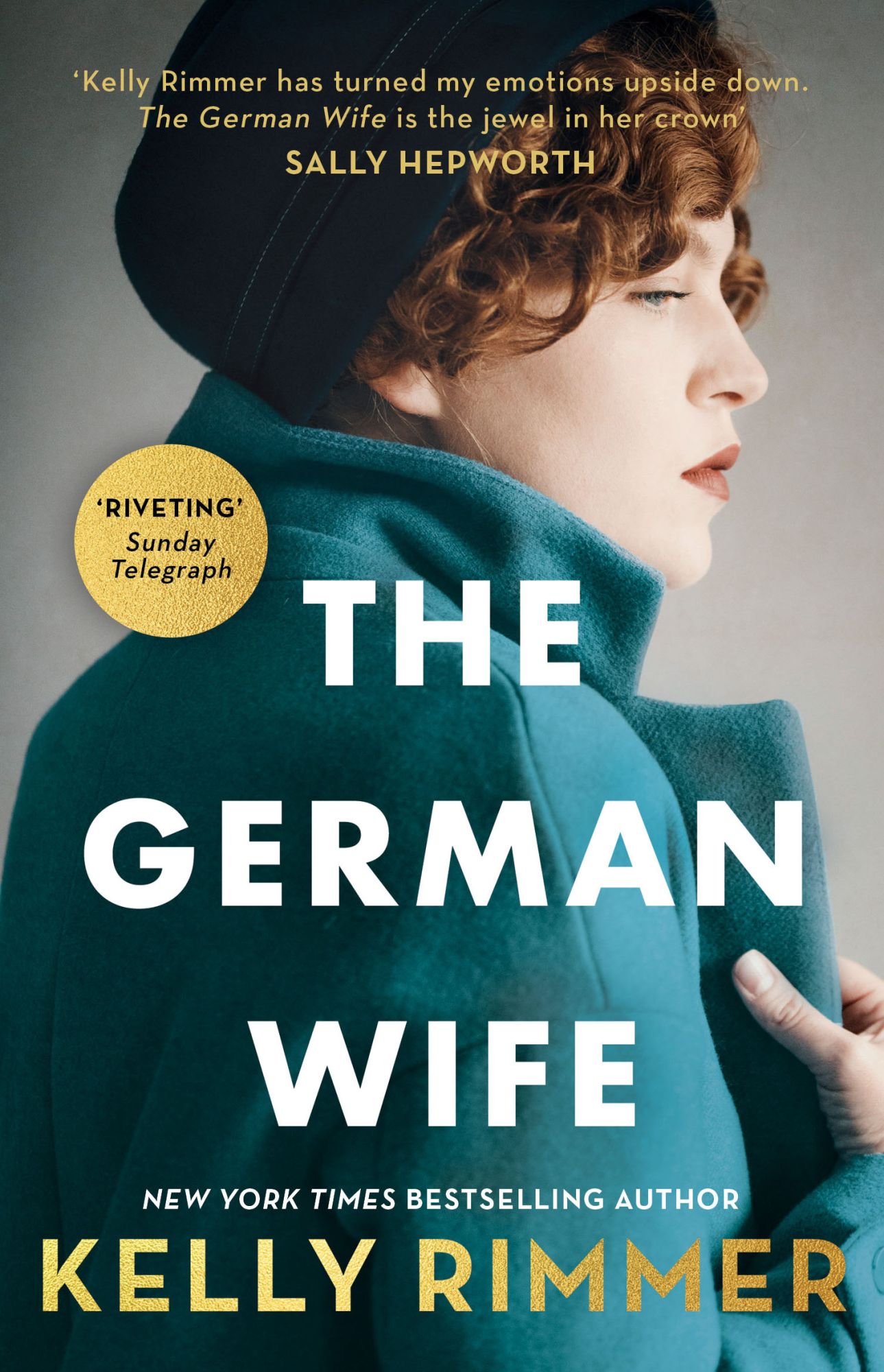 For more information, call 263-3517/ 046-407-3517 or email to usarmy.zamaidpacific.mbx.dfmwrlibraries@army.mil
SHA Library
Camp Zama Library