Army Community Service (ACS)


The ACS staff and volunteers are available to help make your transition to Japan as problem free as possible. Upon your arrival at Camp Zama, ACS is available to serve you with the following orientation services:
Loan Closet (includes dishes, glasses, pots and pans, irons and ironing boards, coffee pots, toasters, etc) for 30 day loan.
Newcomer's Orientation (includes briefings on all available services at Camp Zama and a free "Taste of Japan" lunch) and tour of Camp Zama and Sagamihara Family Housing Area.
Welcome Packets and sponsorship information about Camp Zama and the PCS process to Japan can be found using the website: https://www.usarj.army.mil/ and following the link under "Welcome to Japan".
Sponsorship training classes specific to Japan are available. Please contact our Relocation Readiness Program Manager for more information.
Complete the E-Sponsorship Training.
In addition, we also provide services for: Breast Feeding Support Group, Japanese Language Classes for adults and children, Sponsorship and Relocation information, Money Management seminars, Budget Counseling, Army Emergency Relief assistance, Parenting Classes, Exceptional Family Member Program Support Group, Play Morning, Stress and Anger Management workshops, Family Member Employment Program, short term counseling, Survivor Outreach Services.
ACS invites you to join our vital organization of volunteers. Our community needs the special talents you have to offer. We are located in Building 402 (near the Main Exchange and the Community Club). Plan to visit us soon.
Army Community Service BLDG 402 Camp Zama Japan
+81 (46)407-4357
| | |
| --- | --- |
| Monday | 8:00am-5:00pm |
| Tuesday | 8:00am-5:00pm |
| Wednesday | 8:00am-5:00pm |
| Thursday | 8:00am-5:00pm |
| Friday | 8:00am-5:00pm |
| Saturday | Closed |
| Sunday | Closed |
| Federal Holidays | Closed |
Email Us
Commercial Solicitation and Home-Based Business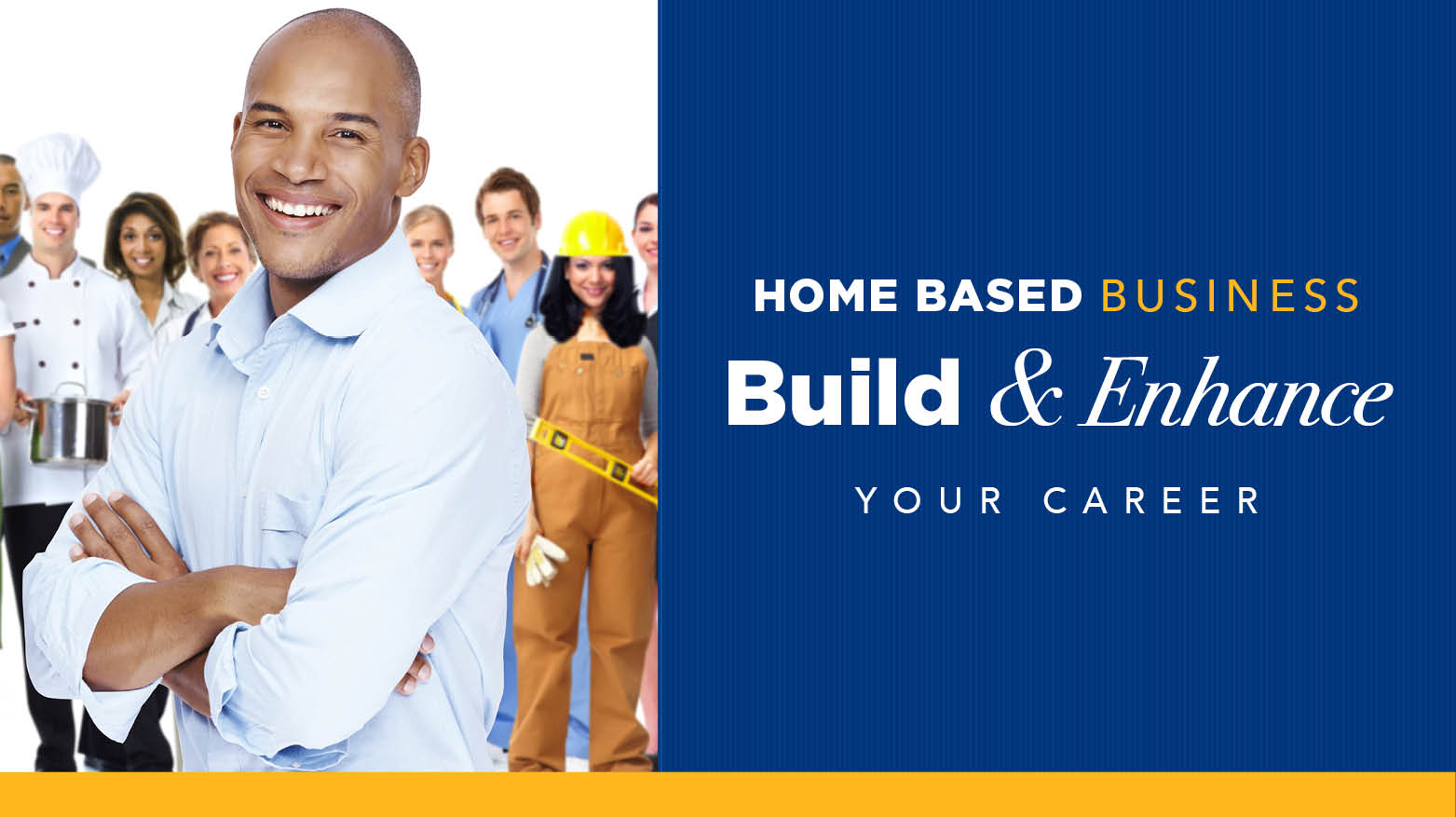 We hope you find this webpage to be resourceful as it contains step by step instructions, regulations, and policies that pertain to Home Based Businesses (HBB) currently operating on Camp Zama and Sagamihara Family Housing Area. We have also included a process map for each section to enhance awareness and minimize confusion. Our goal is to work with all applicants to ensure compliance, offer resources, and remind approved vendors of upcoming license expiration dates.
GETTING STARTED
Before you begin, please note...
Included in the SecArmy Memorandum for HBBs, specifically, are the following paragraphs:
- Paragaph 3 c. "Persons who reside in family housing on an Army installation and work remotely out of their residence (such as a consultant, freelance artist, or teleworker), or who operate their own business exclusively through online means (for example, eBay or Etsy) are NOT considered HBBs and do NOT require approval to operate."
- Paragraph 6 e. "HBB owners residing in privatized on-post housing must obtain approval to operate in writing from the community manager before submitting a request to the senior commander."
Only a Home Based Business Licenses allows you to conduct business on Army installations in Japan.
What you need to do and/or provide to our office:
A completed request form, including sponsor's information, signature and date.
Your business information (catalogs, brochures, pamphlet, handouts, pictures, prices, etc.)
A copy of your state Certifications/License/Insurance (if applicable)
Signed Statement of Understanding
Approval from Housing Division/Certification
AAFES approval
Approval from MWR Division Chief (if applicable)
Insurance License number and/or Business Registration number (if applicable)
Make an appointment to drop off the completed application packet and present your Military ID card or Common Access Card (CAC).
United States
← Previous
1 (current)
Next →